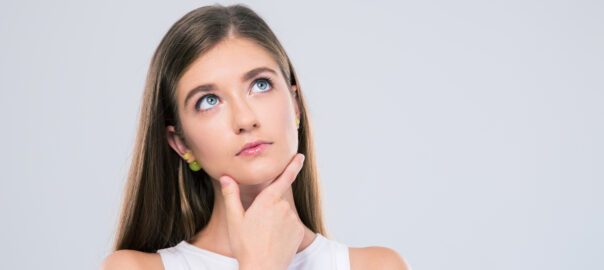 One of the most beneficial home improvements that is easy to complete but has a high ROI is to work on improving the lighting design in your home. Good lighting can transform your space while positively impacting your mood. To get started with this project, we recommend finding the best lighting store and browsing to discover products that suit your aesthetic. Let us look at the top products the right lighting store has to offer.
Indoor Lighting Fixtures
The right types of indoor lighting fixtures can transform the way your entire home looks and feels. Whether you are looking to add more task lighting, ambient lighting, or accent lighting to different areas of your home, you can find a wide range of indoor lighting fixtures to match. You could invest in track lighting, chandeliers, ceiling-mounted fixtures, wall-mounted fixtures, and more. The good news is that you can find many options to suit your home's style, theme, and aesthetics. The right lighting store will also have light fixtures in a wider range of designs and finishes so that you can create a customized lighting design plan.
Outdoor Lighting Fixtures
Indoor lighting fixtures can beautify your home's interior, but while browsing the right lighting store, do not forget to get some stunning features for your outdoor space. Whether you want softer lighting to set up an entertaining area or stronger lighting for security purposes, a reputable shop should be able to meet all your indoor and outdoor lighting needs — depending on the unique style of your home.
Portable Lamps
Portable lamps can also make it easier to add a different layer of light to your home as you move from room to room. Ideally, you should be able to find LED products in your favorite lighting store. According to the Department of Energy, residential LED products are expected to consume at least 75% less energy while lasting up to 25 times longer than traditional incandescent lamps. In a sense, your favorite lighting store can help you reduce your energy bills and save more long-term
These are only some of the products you can expect to come across when you work with Premier Lighting. If you are ready to brighten up your home, do not hesitate to contact us to discuss how we can best meet your lighting needs.