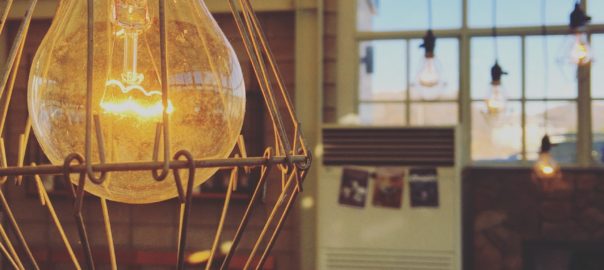 Once upon a time, lighting designers had little more than stone lamps and fiber wicks in their toolkits. That didn't limit their creativity much, but it was only in the Jazz Age that decorators began to introduce electric light as a design feature. No sequined flapper could have dreamed of superbly lit three dimensional lighting of Gae Aulenti or the bold LED color blocks of Ray Grenald. Every time lighting design climbs another rung on the ladder of innovation, a new school of creators emerges with a fresh perspective. Lighting transforms interior and exterior design dramatically enough to reinvent it.
Expert Analysis
The field has extended beyond aesthetics, so you'll enjoy benefits to your health and sleep quality, too. Professionally selected task lighting will eliminate eyestrain and headaches and shrink your costs. Experts will account for your energy efficiency needs and replacement needs. They're also part of a wider network of suppliers, which will have a few happy consequences for your initial outlay.
Professional Style
Architectural lighting can be particularly time consuming for traditional designers, so if you intend on turning your landscape into a magical wonderland, a lighting designer will speed up the process. Your consultant will work with your decorator to achieve a unified style. You'll find the work goes more smoothly, but the greatest benefits will be visual. Inspired work demands experience and specialized skill.
Lighting Design in the Valley
Ambient, accent, and task lighting act as brushes that paint an entirely new layer of hue onto your building. Of course, fixtures are as critical to your decor as the light they emit, but you'll need all three layers of your interior and architectural lighting to perform as part of the greater picture. A home should reflect the people inside and how they love to live.
Contact Premier Lighting on your next home lighting project for start-to-finish expertise.