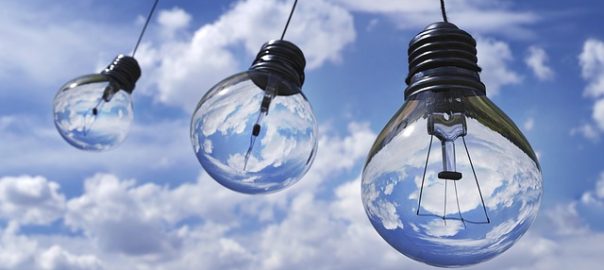 If you think you've seen lighting at its most exquisite in NASA's famous photographs of galaxies far, far away, you've probably not seen the work of Yayoi Kusama. The Japanese artist was born in the Roaring Twenties to a world dominated by psychedelic palettes. When the Swinging Sixties arrived, she'd developed a taste for environmental installations, the most famous of which is called "Infinity Mirrors."
Lighting Up the Imagination
Kusama's work was strongly influenced by the hallucinations of flashing lights she experienced in childhood. Her 1966 installations tried to echo the exquisiteness of her imagination using mirrors and lights, but her 2013 work, The Souls of Millions of Light Years Away, achieved a level of beauty that even Mother Nature would struggle to compete with.
Kusama developed her work so far beyond the exceptional in the 21st century partly thanks to the magic of LED lighting. The finishing touches were achieved with the addition of metal, panels, water, and acrylic balls, and the effects are startling. Installations already come with the power of three-dimensional space, but with the right design, a room can be made to look as though it goes on forever. The Infinity Room does precisely this. If you experienced it, you'd be forgiven for thinking you're floating in space.
Lighting as Art
Kusama could inspire even the most skilled interior decorator. She's proven how much power and versatility LED technology has, so her art has influenced designers all over the world. It's no surprise that irregularly suspended lights and mirrors are now so trendy in the décor industry. Today, infinity mirrors are one of the most effective ways to add spaciousness and ambiance to a room.
You can see Kusama's Firefly Room right here in Phoenix. Her work is also displayed in Washington, DC and Los Angeles.
With Premier Lighting, you can turn your own home into an art piece.